COMPANY PROFILE


---
Founded in 1993, Chongqing Changjiang River Moulding Material Group Co., Ltd. (Hereinafter referred to as CCRMM) specializes in making resin coated sand, reclaiming used foundry sand, producing auxiliary materials for foundry industry, making sand cores for foundries, and manufacturing proppant for oil and gas industry. With annual production capacity over one million tons, its 42 world class, computer-controlled, fully automated resin coated sand and used foundry sand reclamation production lines are located in Beibei Chongqing, Shiyan HuBei, Xiantao Hubei, Kunshan Jiangsu, Jintan Jiangsu, Chengdu Sichuan, Dayi Sichuan, Yibin Sichuan, Jinan Shandong, Kunming Yunnan, and Tongliao Inner Mongolia. With silica sand mining capability, its Tongliao facility alone can produce 500,000 tons of foundry sand, 150,000 tons of crystal orientation altered sand, 50,000 tons of high silica sand( 98%), and 200,000 tons of proppant yearly. Tongliao facility is also named as the "Manufacturing base of foundry sand" by China Foundry Association. CCRMM's manufacturing facilities in Chongqing, Chengdu and Shiyan also produce foundry auxiliary materials. As the leading player in foundry sand supply and used foundry sand reclamation, CCRMM provides products and services to over 500 customers nationwide, from auto makers, motorcycle manufacturers, aviation industry, to railroad industry. Its proppant products serve oil and gas customers worldwide.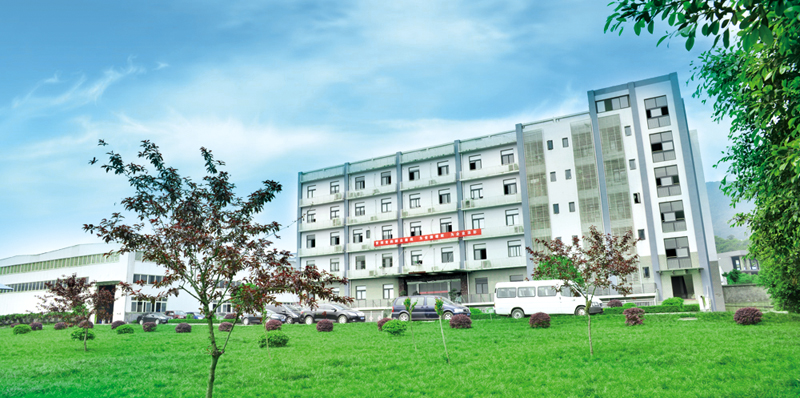 CCRMM has a modern research and development center led by a team of top-notch researchers. It has co-founded a "Modern Environmentally Friendly Foundry Material Laboratory" with Tsinghua University, and a joint laboratory with South West University. As a certified R&D Center by Chongqing government in 2012, CCRMM's R&D center has most advanced testing and analyzing equipments in the industrial. It also created a " Composite Powder Materialization Research Center", which received grant from Chongqing government.
CCRMM owns over 40 patents and innovations in used foundry sand reclamation and inorganic binder. As a vice chairman member of China casting material standardization committee, CCRMM has helped drafting and modifying some of the foundry industry national standards. Among those, 《Resin coated Foundry Sand》(JB/T 8583—2008) and 《Reclaimed Foundry Sand》 (GB/T26659—2011) have been implemented by the industry.

CCRMM's products were jointly named the only recommended resin coated foundry sand by China foundry industry productivity promotion center, China foundry material standardization committee, and China critical casting quality supervision and inspection center in 2000. In 2001 the company has passed the IS09001: 2000 quality system certification process, and its resin coated sand products were included in high-tech project by Chongqing government. CCRMM's reclaimed sand, inorganic binder, and resin coated sand with reclaimed sand were honored as innovative products by Chongqing government. Its 50/100 foundry sand and low ammonia resin coated sand were rewarded as the best product in its class during China foundry material expo 2013.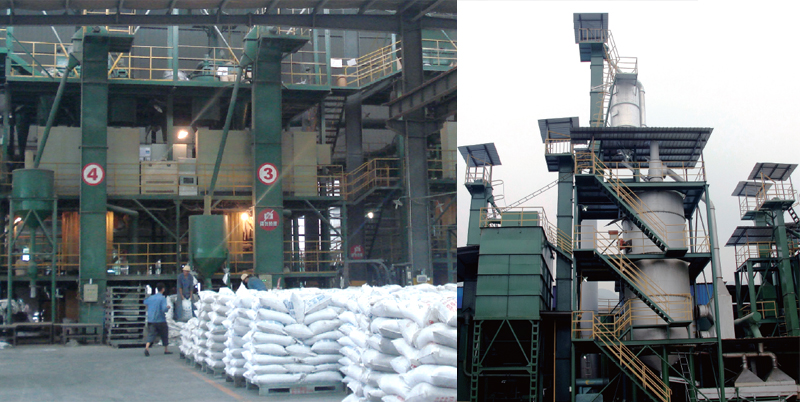 The company has developed its own leading foundry sand reclamation technology and equipment - the CZS series. The CZS series has been recommended to foundry industry by the State Foundry Productivity Promotion Center. CCRMM was named the only "National pilot base of foundry waste recycling" by China foundry association in 2010.

CCRMM's "Changjiang" brand, low ammonia resin coated sand not only reduces pollution to environment and harm to worker's health, but also lowered gas defects and increased casting quality. CCRMM has also developed fast curing 3D printer sand and many special resin coated sand for such as: high-end hydraulic parts, stainless steel turbine shell, anti sticky sand, anti shelling, anti leakage (aluminum casting), hollow camshaft, and water jacket (high strength, low expansion, low gas), etc.

CCRMM has developed its "CCITEK" binder and related wet resin coated sand. These breakthrough products are most environmentally friendly in warm-box casting world today. Using these smoke-free and smell-free products to make sand core, it will not only reduce the pollution to a minimum during pouring, keep a healthier working environment for workers, but also can reduce total investment and cost for foundries via reduced energy cost, increased productivity, and reduced defect rate typically caused by gas, pin hole, shrinkage, and expansion when using organic binders.

Customers also love CCRMM's environmentally friendly foundry auxiliary products, such as passivation agent for aluminum alloys, anti veining coatings, fast dry adhesives, parting agent for wet resin coated sand, chilling coatings, SphereOX additive, and coatings for lost form etc.